Current Vacancies at Grant Thornton Trinidad and Tobago
Grant Thornton Trinidad and Tobago - Career Opportunities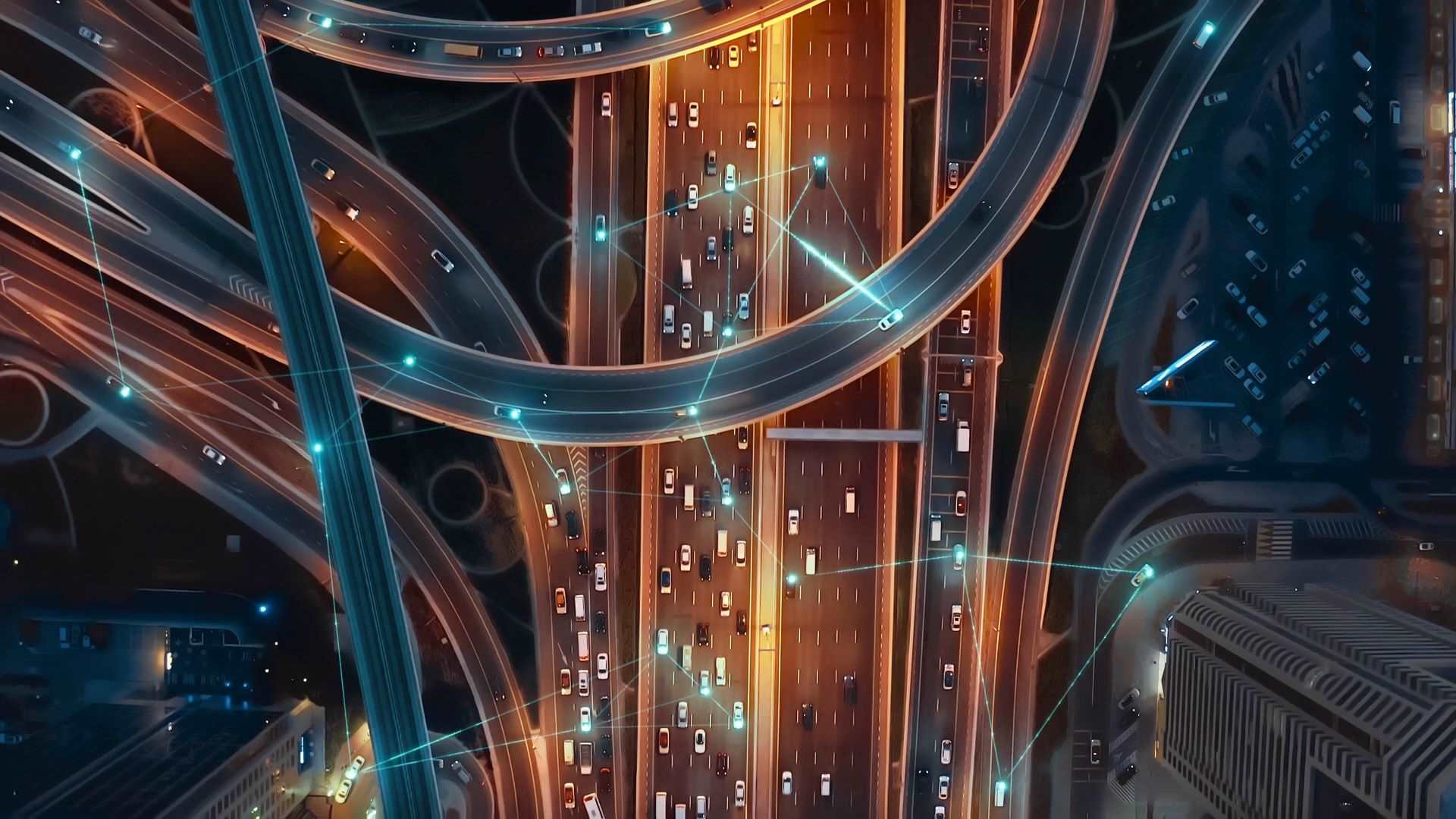 Entrepreneurial spirit maintains optimism as firms look past slowdown and plan for growth
Mid-market businesses look past slowdown and plan for growth
Business leaders across the globe began this year with a sense of caution. According to data from the International Business Report (IBR), Grant Thornton's global survey of mid-market companies, optimism among business leaders had fallen to 59%, down from a recent high of 70% at the end of 2021. Despite this fall, optimism was still above historic averages, suggesting that mid-market firms had confidence that conditions will improve, even when faced with some significant challenges. As fears of impending slowdown recede in many markets,[i] business leaders can plan ahead with increased assurance that conditions look set to improve.
Although there are signs of an improving global economic outlook, mid-market firms are under no illusions about the difficulties ahead. Economic uncertainty and energy costs remain the top concerns globally with 60% of mid-market businesses citing them as a constraint to growing their business. This is followed closely by the availability of skilled workers (57%) and labour costs (55%). Firms need to consider how they can respond to this business environment and ongoing uncertainty.
"Mid-market businesses do have the right to feel optimistic. Sure, their optimism has been tested but, over the last few years, mid-market firms have shown real resilience. No matter what challenge gets thrown in front of the mid-market, they do seem to navigate those difficulties really well. They're agile, they're flexible, but they're also sensible in how they deal with those challenges so that they emerge stronger at the end of the day - David Munton, Global Leader, Grant Thornton International
"So mid-market businesses are right to have the confidence that they will continue to grow internationally, that they will continue to grow their customer base, to develop their talent, and diversify and protect their supply chain." says David.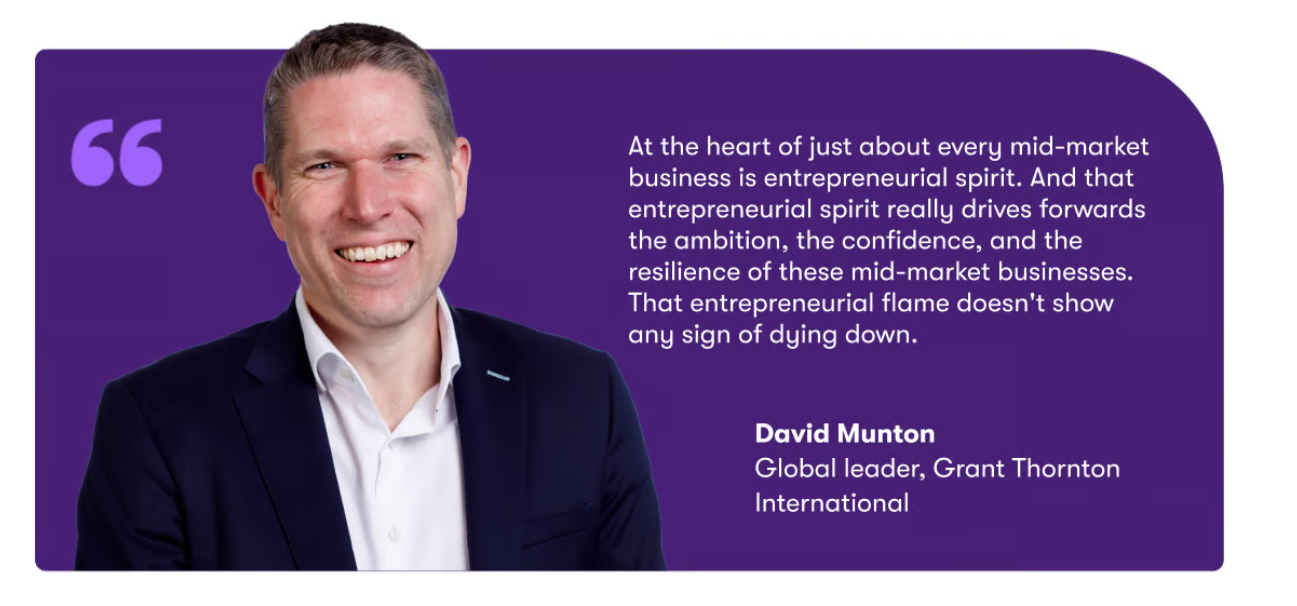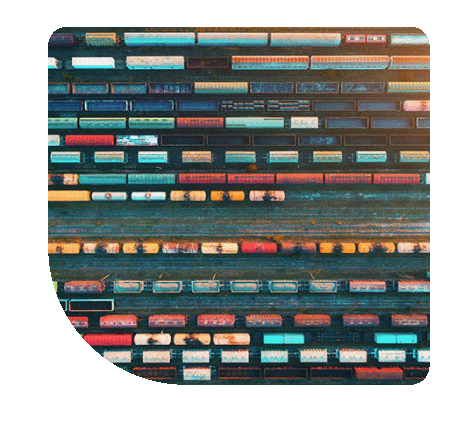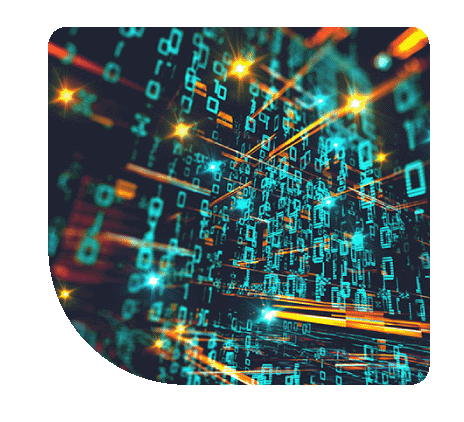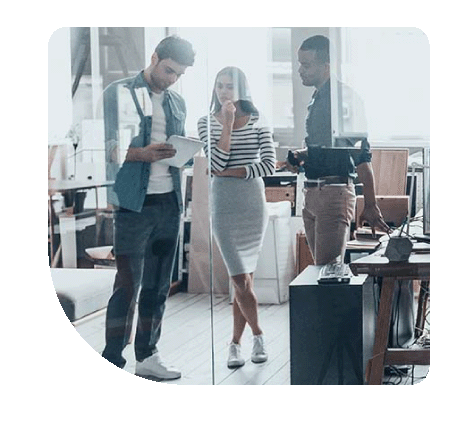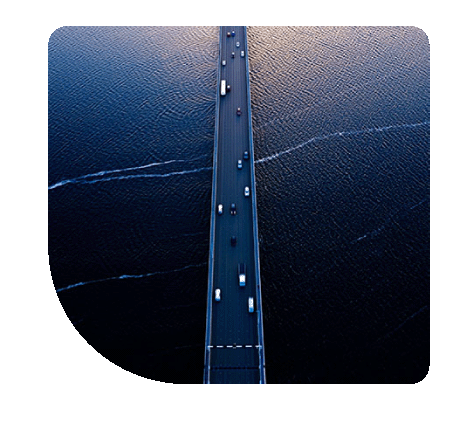 "Mid-market business leaders have learned they must focus on resilience to survive the geopolitical and economic uncertainty of today's global markets. Despite this, many still expect to sell to more countries, and to grow their exports and international revenues." - Peter Bodin, CEO, Grant Thornton International