Experienced People
Why join Grant Thornton?
You've already achieved professional success, but you're looking for new challenges. Are you ready for more exposure to clients, a broader scope of responsibility and a vibrant work culture? Our people exude a sense of accountability, and are dedicated to delivering excellence and making a difference every day. If you're looking for a different career opportunity and the ability to shape your future, Grant Thornton is the firm for you.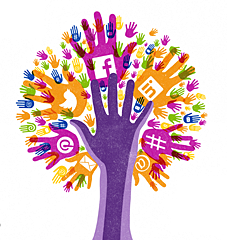 Please feel free to contact our Human Resources Department for more information on current vacancies in these departments.
Payroll Outsourcing
Accounting Outsourcing
Administration
Corporate Services
HR Services
ORBIT Solutions Limited has been an ACCA approved employer since 2009, for both the Professional and Trainee Development streams. This approval means that ACCA recognises the support we provide to our staff who are members of ACCA, for the purposes of Continuing Professional Development (CPD). Therefore as employees, these members automatically qualify to meet ACCA's CPD requirements for their tenure with us.